Accurate Results
It is a long established fact that a reader will…
High Quality
It is a long established fact that a reader will…
24/7 Support
It is a long established fact that a reader will…
About Us
We Provide Best
Products

For You
GenoLab-TEK Corporation is the manufacturing and Exporter division of High Technology, with its headquarters located in Windsor, Canada.

Our focus is to offer turnkey solutions for clinical diagnostic laboratories, providing international medical organizations with the world's most…
GenoLab-TEK Corporation is the manufacturing and Exporter division of High Technology, with its headquarters located in Windsor, Canada.
Our focus is to offer turnkey solutions for clinical diagnostic laboratories, providing international medical organizations with the world's most effective and affordable…
AFLO ltd was established in 2004 to cover business in Iraq and to enhance our ability to serve our customer base through Iraq. AFLO ltd. also has a strong and well established associations in the Middle East Region including affiliates…
Read More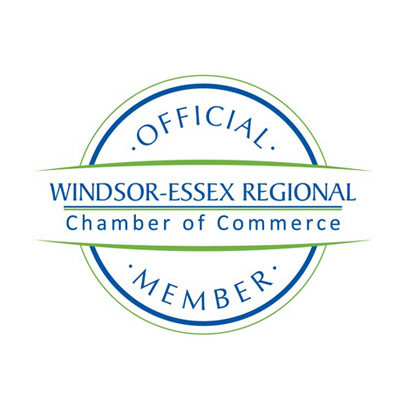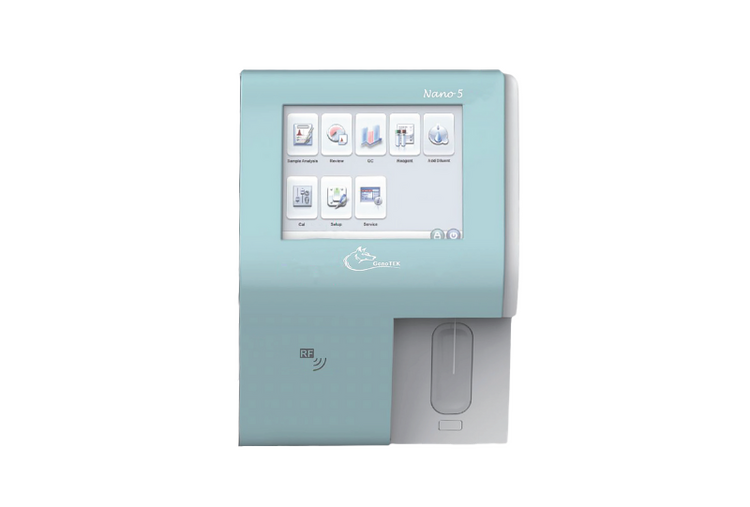 Hematology Analyzer
flow cytometry (FCM) Tri-Angle laser scatters for WBC differentiation impedance method for WBC, RBC.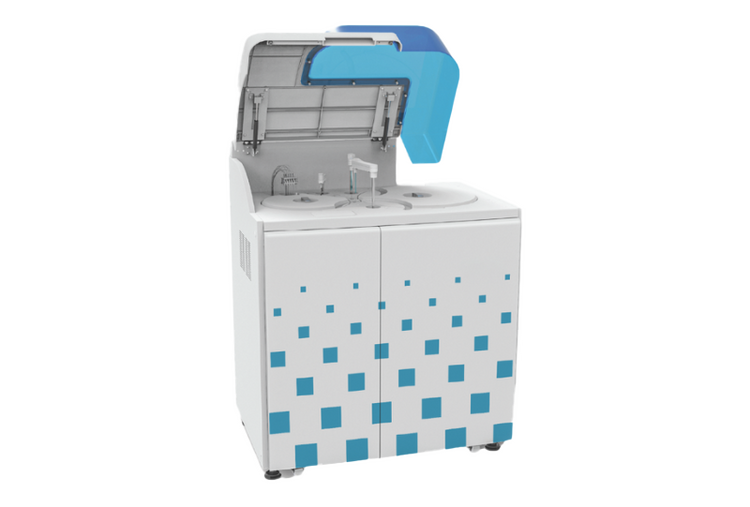 Chemistry Analyzer
- Machine type: Random access, open reagent & locked reagent (optional) - Test speed: Constant…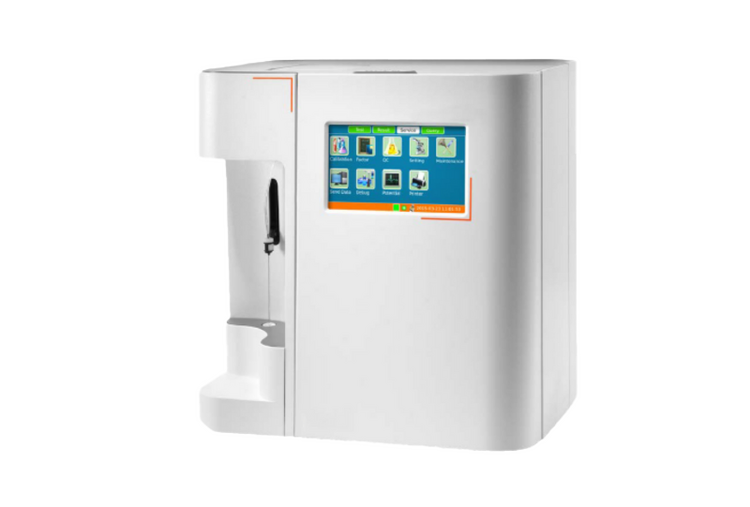 Electrolyte Analyzer
high precision and wide linearity range, with long shelf life (up to 12 months for…
Events & News
Popular Events & News
The Latest Events from GenoTEK. View All